← Not Coming Up Roses
Sneak Peeks →
Chicago Here We Come… After A Few Projects
In a couple of weeks Tim and I are heading to Chicago for a long weekend. We'll be visiting one of Tim's old friends and doing some exploring of Chicago on our own. This is the first time visiting for both of us so tell me where we should be going!
So for the trip I'd like to sew up a few things to wear on the road. I'm not sure what it is but new cities always make me want to look extra special and nothing says extra special like handmade goodness!
#1. The Peony dress – Since I'm already making this for the sewalong I'm going to try to finish at least a wearable muslin for the trip.

#2. Clover pants – For the fall I'd love a new sassy pair of slim ankle pants in either black, navy, or maybe red.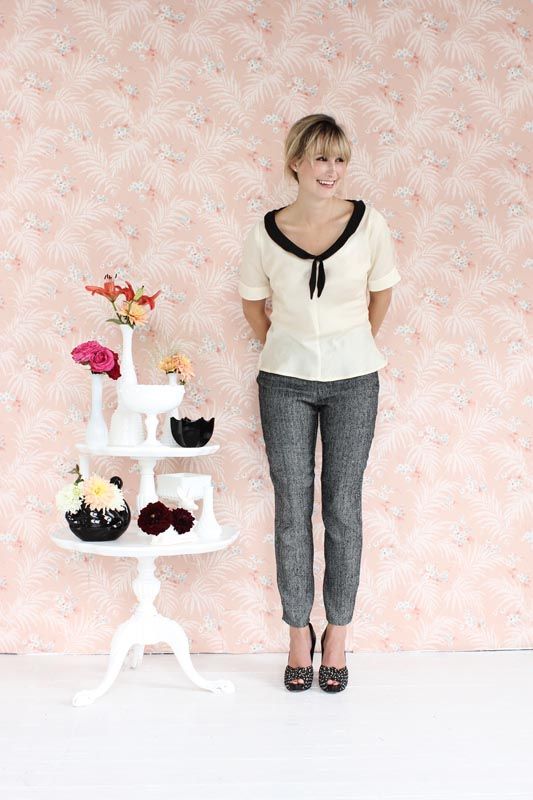 I'm going to be trotting around in lots of Colette Patterns!
September 25, 2012
This entry was posted in
Project Ideas
and tagged
chicago
,
clover
,
colette patterns
,
peony
. Bookmark the
permalink
.
← Not Coming Up Roses
Sneak Peeks →