← Shirts and Shirts
Victory for Ava →
New Old Year
As usual I'm behind on the new year but this year I've decided thats going to be okay. Of course there are so many goals and things I would like to accomplish but instead my goal is going to be to go with the flow and enjoy myself this year.
Don't worry I'm still sewing and doing other fun things! I've been working on a beautiful new dress and got to spend the holidays with my love and my family in Portland.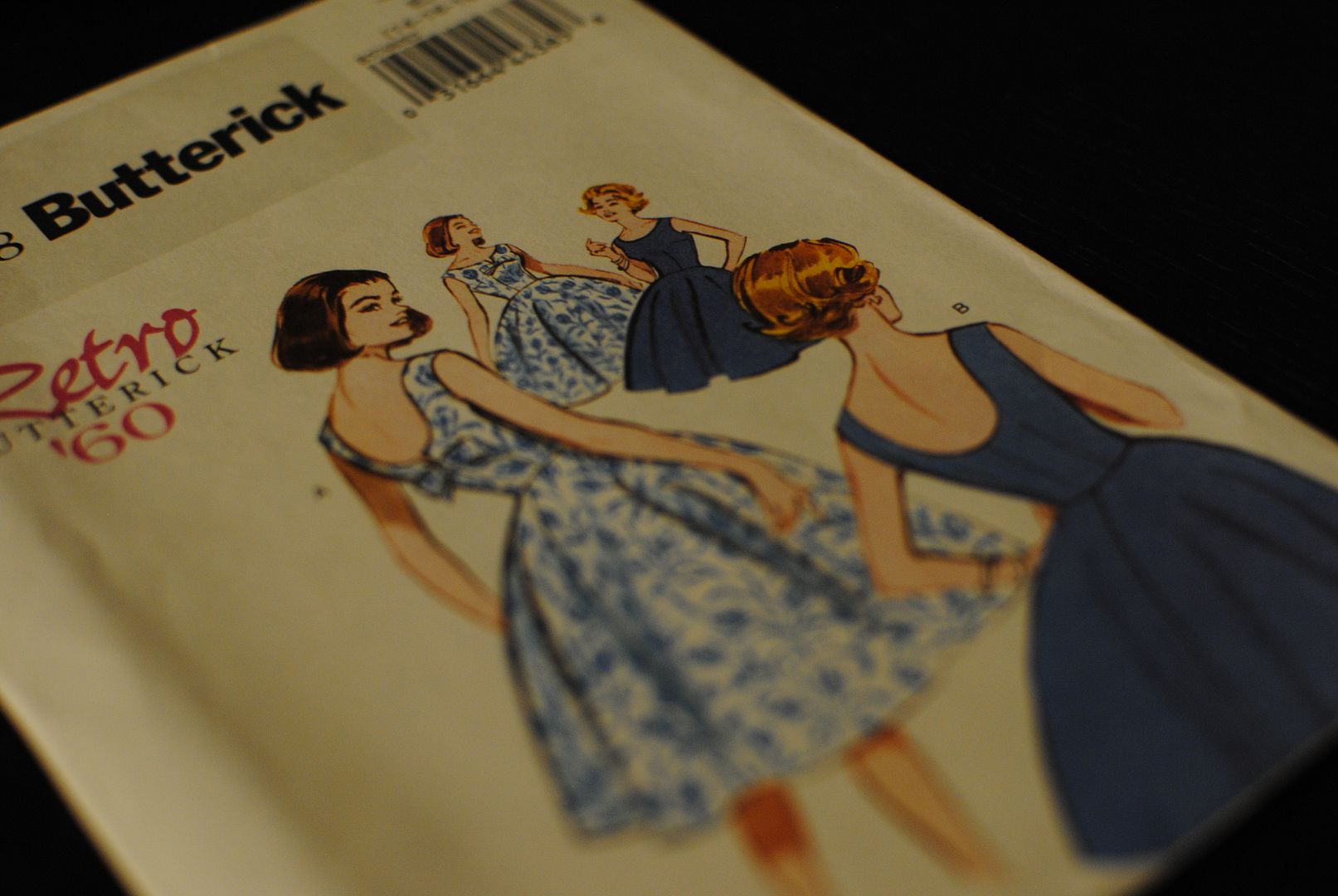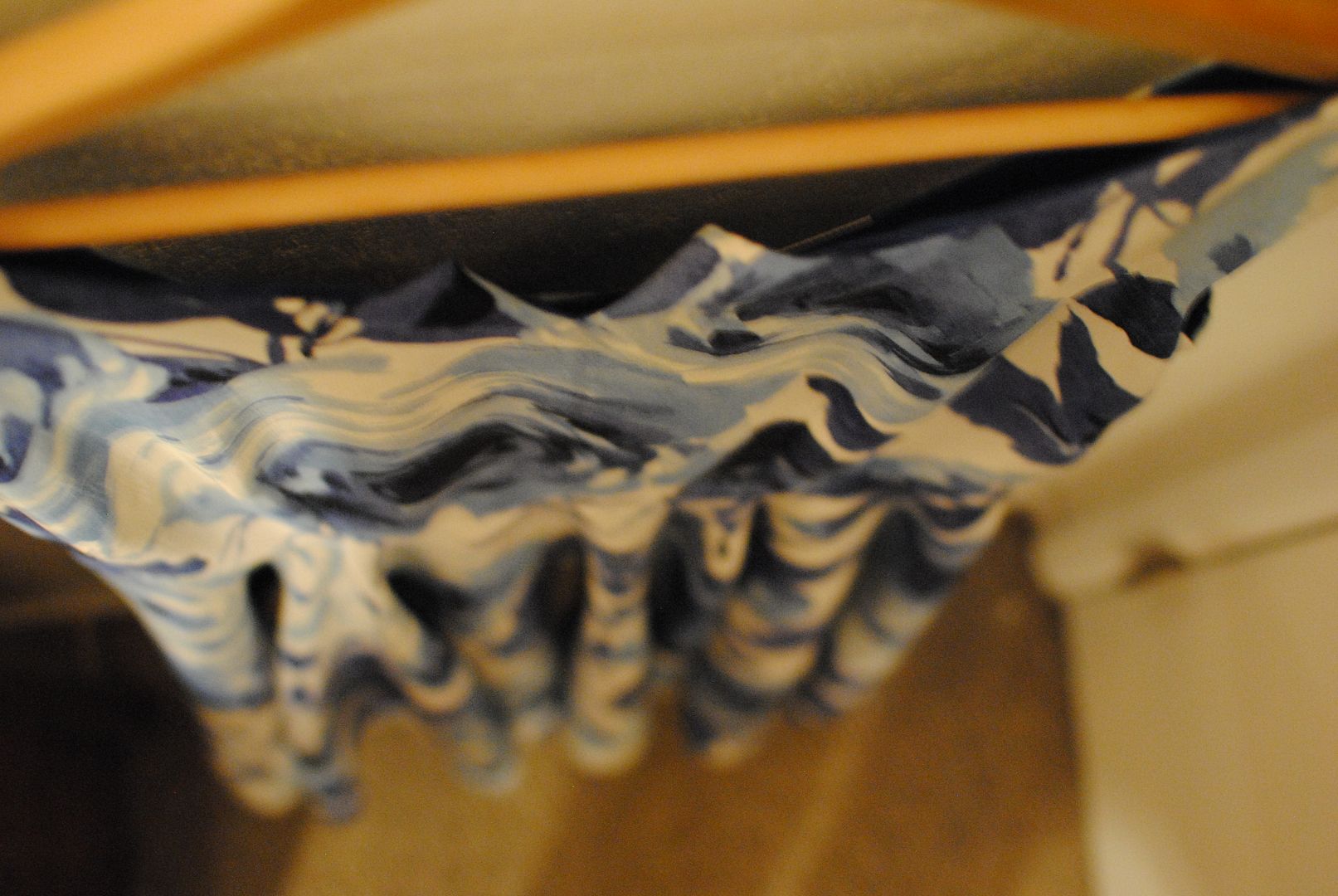 This past weekend we got to attend a wedding of a friend and they were sweet enough to ask Tim to be the officiant and he did a wonderful job!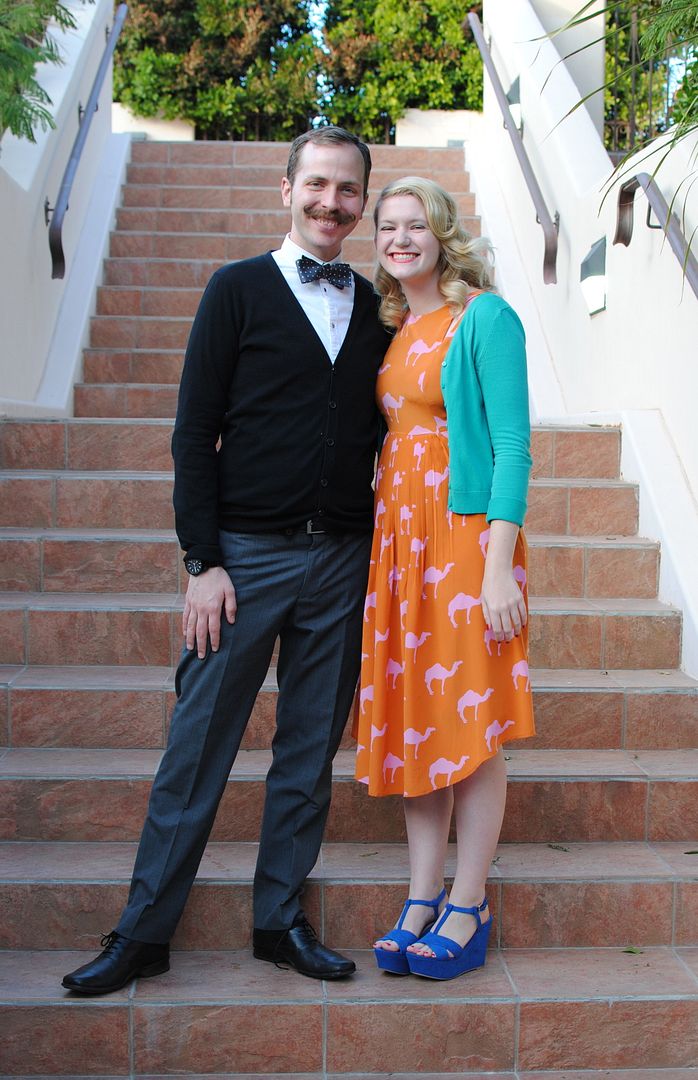 January 24, 2013
This entry was posted in
Life
. Bookmark the
permalink
.
← Shirts and Shirts
Victory for Ava →