← New Old Year
Jars 'O Inspiration →
Victory for Ava
I have to say I finished this dress in October or November of last year and wore it when Tim and I went to a charity night with my work. I was literally sewing the binding on the neckline minutes before we walked out the door.
We had boatloads of fun dancing the night away. At one point the singer of the night's band had her phone out and was videoing Tim's dancing! Thats not a first and certainly won't be a last!
Anywho, I wore the dress to church last week and we snapped a couple pictures in the super bright afternoon.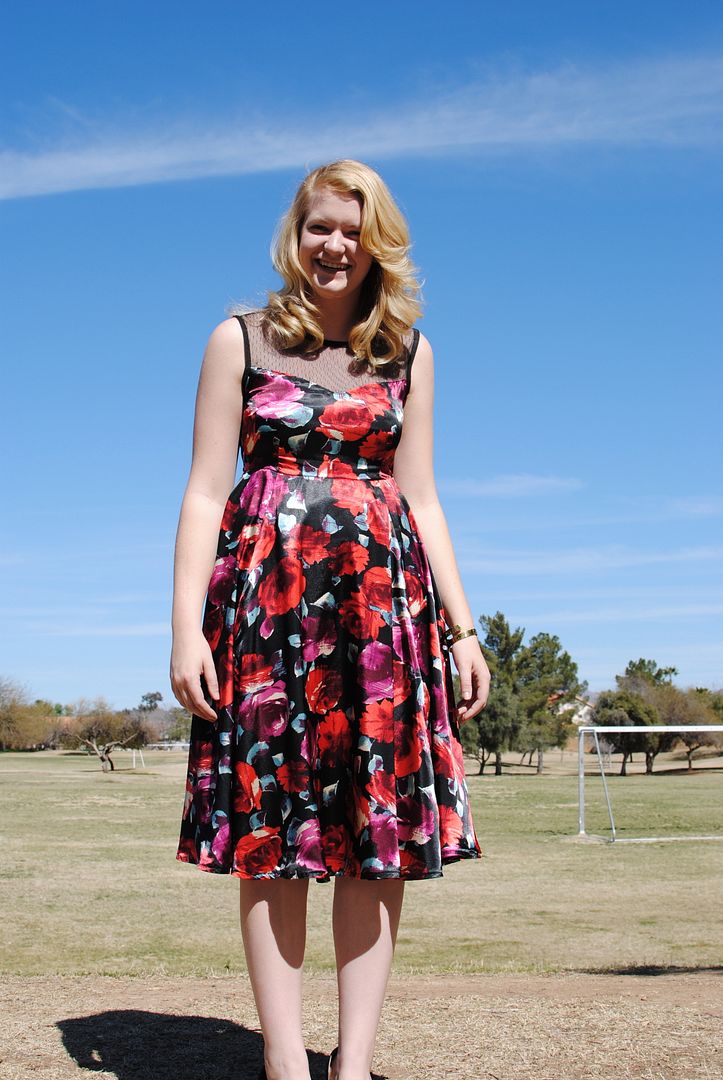 The dress is the lovely Ava dress from Victory patterns. It has the nicest swishy full skirt and made for great dancing. I would love to make the top version!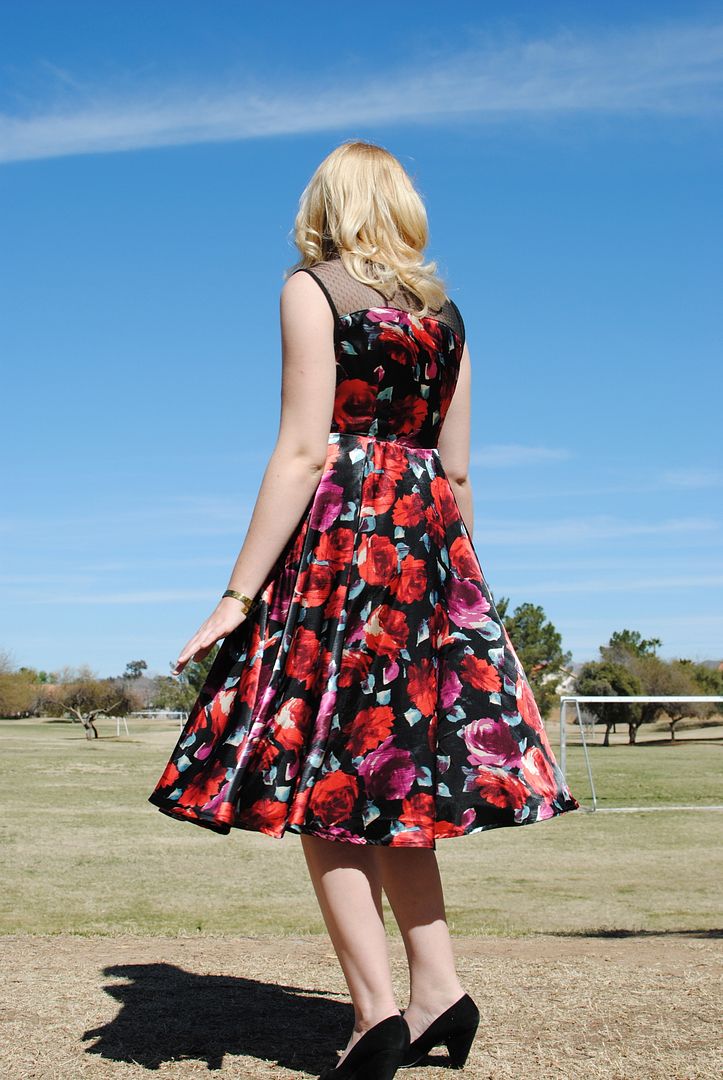 March 10, 2013
This entry was posted in
Finished Products
and tagged
ava dress
,
victory patterns
. Bookmark the
permalink
.
← New Old Year
Jars 'O Inspiration →