← Victory for Ava
Upcoming Projects, Projects, and More Projects! →
Jars 'O Inspiration
There is about a 95-100% chance that i'll be moving in the next few months and with this being the case I am trying to reduce my amassed stash of unfinished projects.
Its super hard to pick one thing out of an anthill-esque mound so I'm letting the fate of the jars 'o inspiration decide for me – more to come on that one.

The original top was a dollar day find that was baggy and weird shaped but I am a sucker for all things gingham! I'm working this year on making more versatile pieces and I think this falls right in – perfect paired with jeans and a belt or with a high waisted skirt!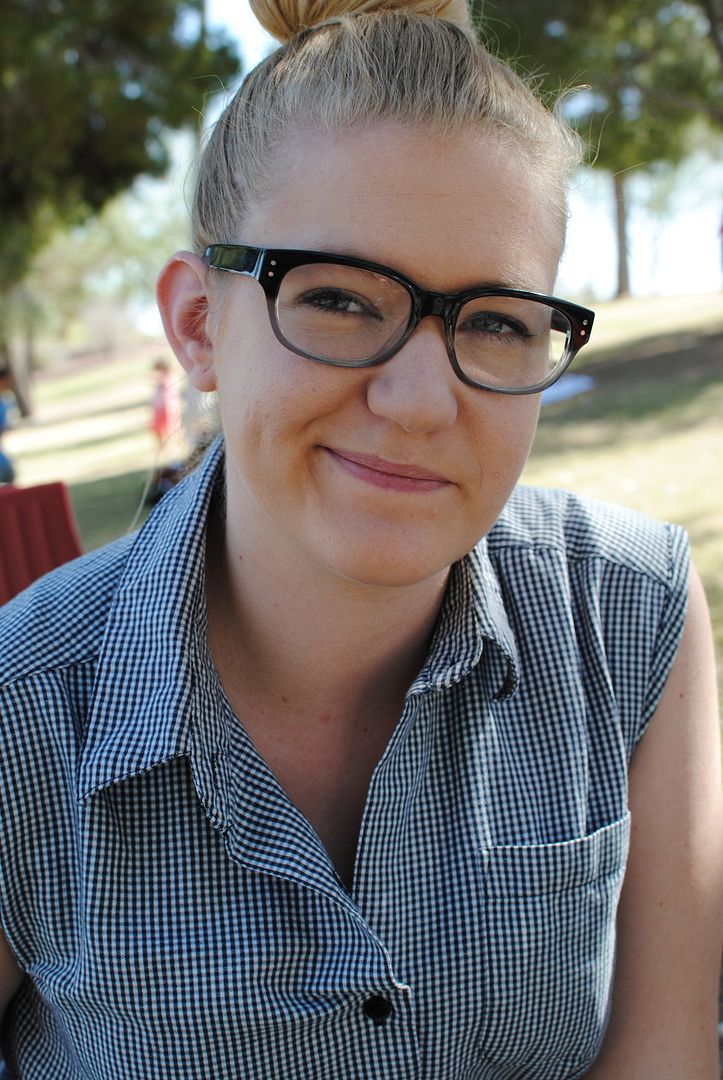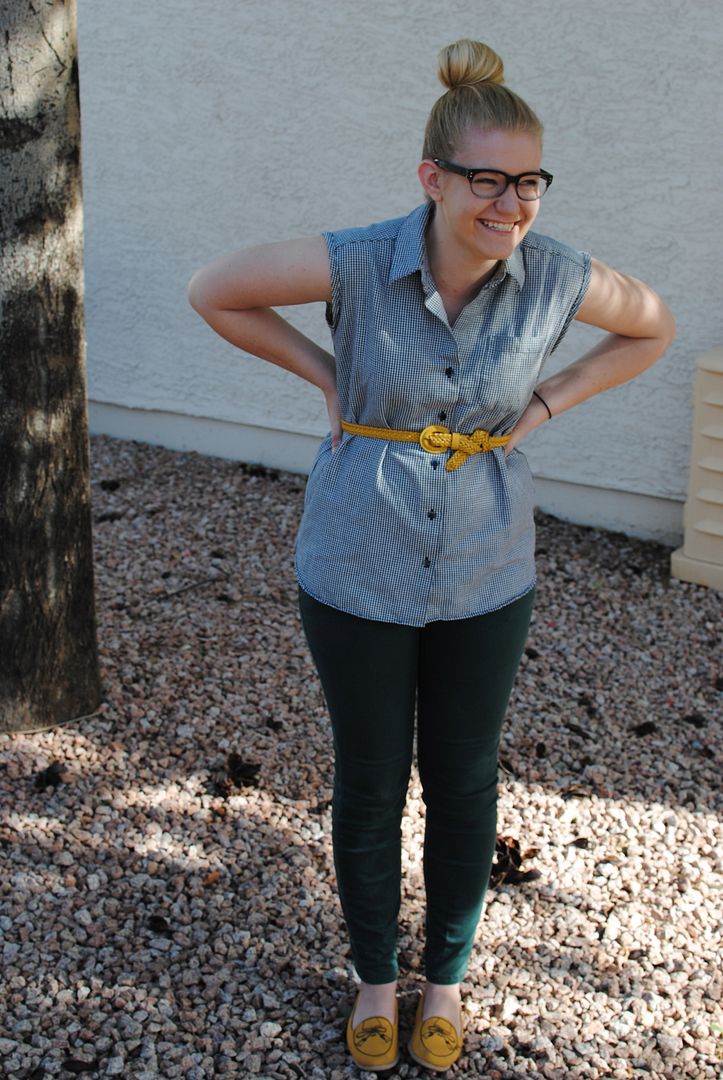 The fix was pretty easy – just cut off the long sleeves, take in the sides, then make bias strips out of the sleeves, and bind the armholes! Easy, peasy, and done!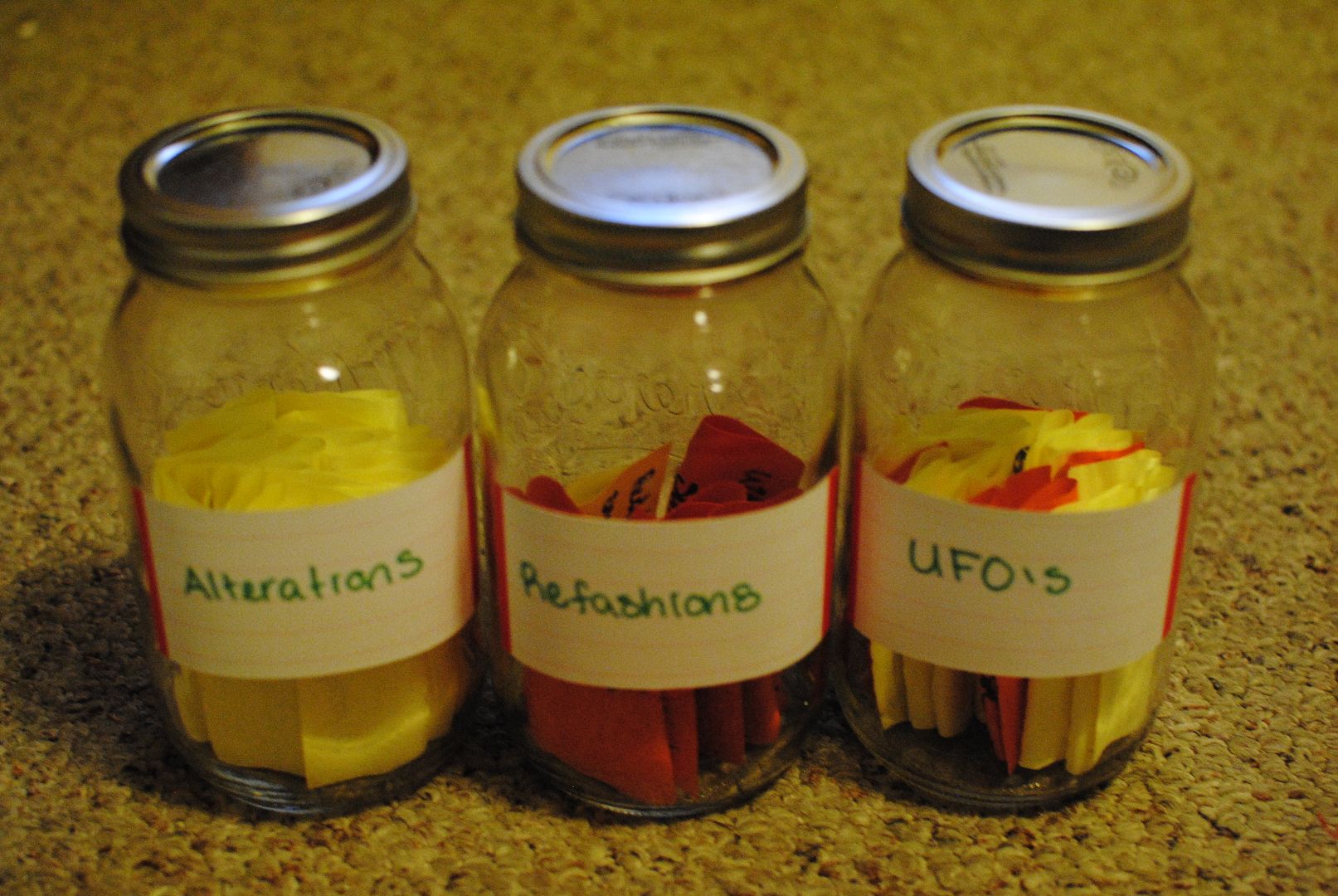 In order to pick my projects I wrote everything out on sticky notes and separated them into corresponding jars. So before any new projects can be started I have to complete a projects out of each of the jars.

March 17, 2013
This entry was posted in
Finished Products
and tagged
blouse
,
button up
,
gingham
,
jars 'o inspiration
,
refashion
,
shirt
. Bookmark the
permalink
.
← Victory for Ava
Upcoming Projects, Projects, and More Projects! →