← Jars 'O Inspiration
40 Polka Dots →
Upcoming Projects, Projects, and More Projects!
Well lucky for me the deadline was extended on the Sew For Victory sewing challenge. That gives me the rest of the week to finish up my 40's pattern!
This is the pattern I chose.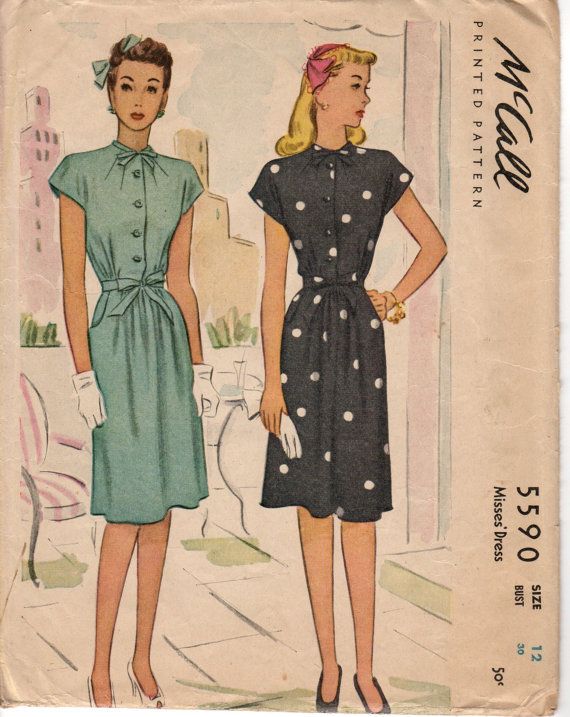 If you've been in a persistent vegetative state and havn't heard about Sew For Victory definitely check out Lucky Lucille for more info.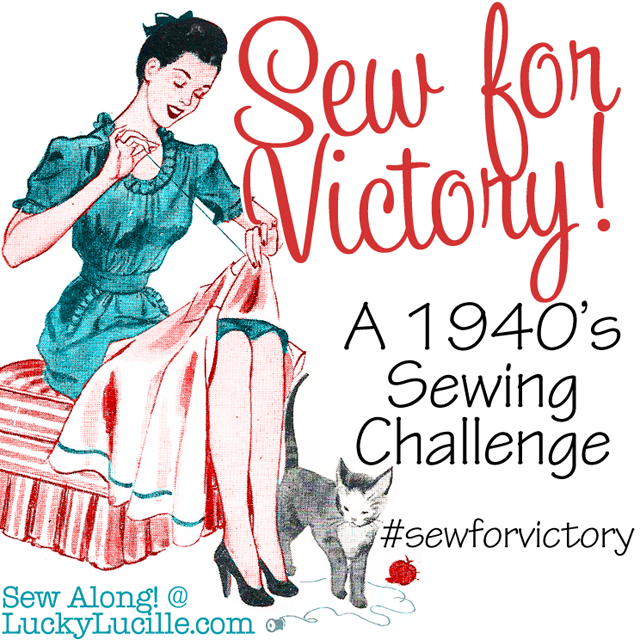 I also have a project that was chosen of course out of my motivational Jars of Inspiration. I plucked Simplicity 2406 a dress pattern by Cynthia Rowley. I've got to finish the sash and the button and loop at the back collar and it'll be done so soon! This dress really is not my usual style which is probably why after over a year I haven't made time to finish it but thats changing!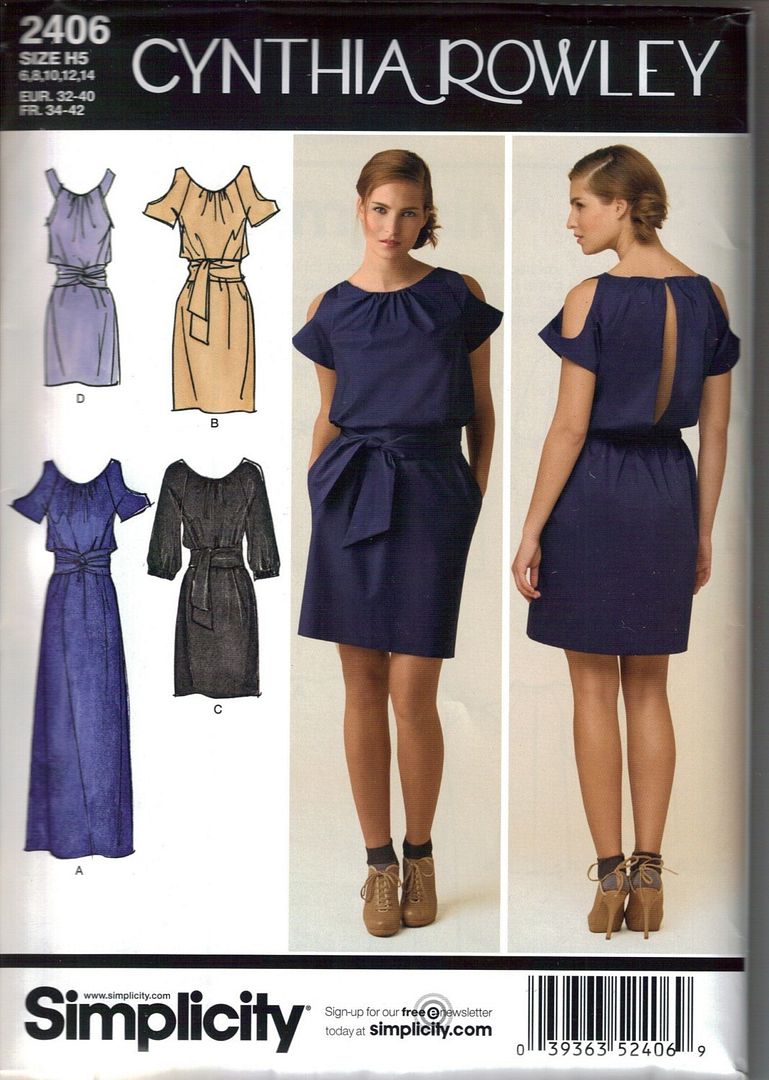 And on top of all the other prjects there's no way I can pass up on Colette Patterns new Laurel pattern and the wonderful sewing contest that will accompany it. How many shift dresses does one girl need and how many can I make in one month? Never enough time in the day for all the sewing I want to do!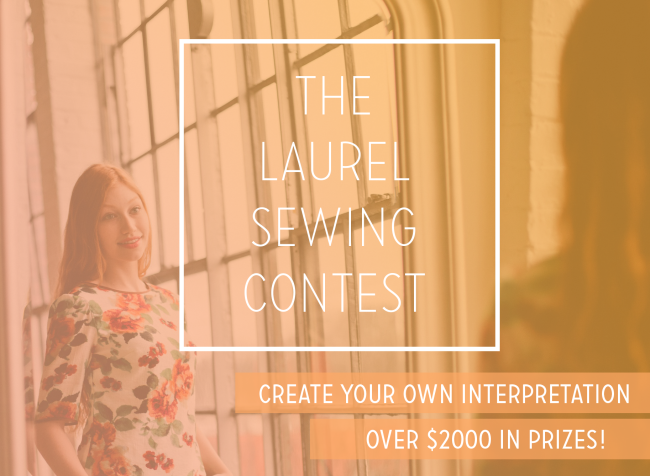 March 26, 2013
This entry was posted in
Project Ideas
and tagged
40s
,
colette patterns
,
laurel dress
,
sew for victory
,
simplicity 2406
. Bookmark the
permalink
.
← Jars 'O Inspiration
40 Polka Dots →