← 40 Polka Dots
Sister Sister →
Going Mad in the Prettiest Way
Now that Sew For Victory has finished up its time to jump a decade or two ahead for the Mad Men Dress Challenge 2!
I spent an embarrassing amount of time looking for the perfect inspiration dress to be inspired by. I almost went with a dress of Joan's but then I ran across this beauty and was smitten.
Of course who could resist that print, that waist and those adorable pleats… resistance was futile. I needed that dress!

The dress comes from season 2 when Peggy gets a little kitchen makeover. I found the screencaps from Tom + Lorenzo.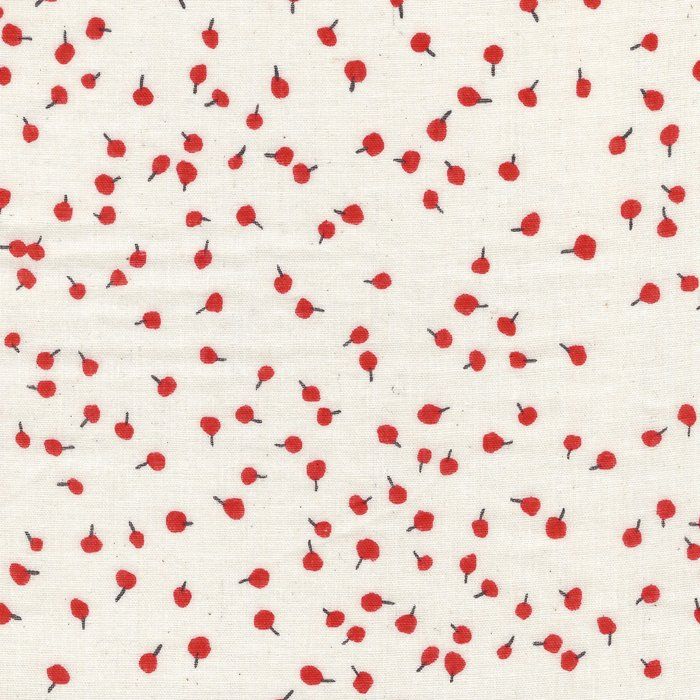 Just yesterday some of my gorgeous fabric arrived and I may have wrapped myself up on the couch and basked it the super beautiful and soft amazingness that is this cotton double gauze from Tomotake.

This is the pattern I snapped up from Etsy. It was the best pattern I was able to find which had the pleated skirt along with a special detail at the waist which I adored from the original! I will make a few adjustments and remove the sleeves since its already heating up here in Arizona!
Who else is participating and how is it going so far?
April 4, 2013
This entry was posted in
Project Ideas
and tagged
mad men dress challenge
,
peggy dress
. Bookmark the
permalink
.
← 40 Polka Dots
Sister Sister →