← Sister Sister
4 Days 4 Laurel Dresses →
Mad Men Sewing Challenge
I finally got around to taking some pictures of my Mad Men inspired dress.
Tim has been out of town visiting our friends in New York so I pumped up the jams and snapped my pictures on my own. There may have been some very unflattering pictures which will not be appearing in this post.. eek!
I am so super duper pleased with how my dress turned out – the fabric was a dream, the pleats weren't nearly as bad as I imagined they would be, and the fit was spot on on the first go!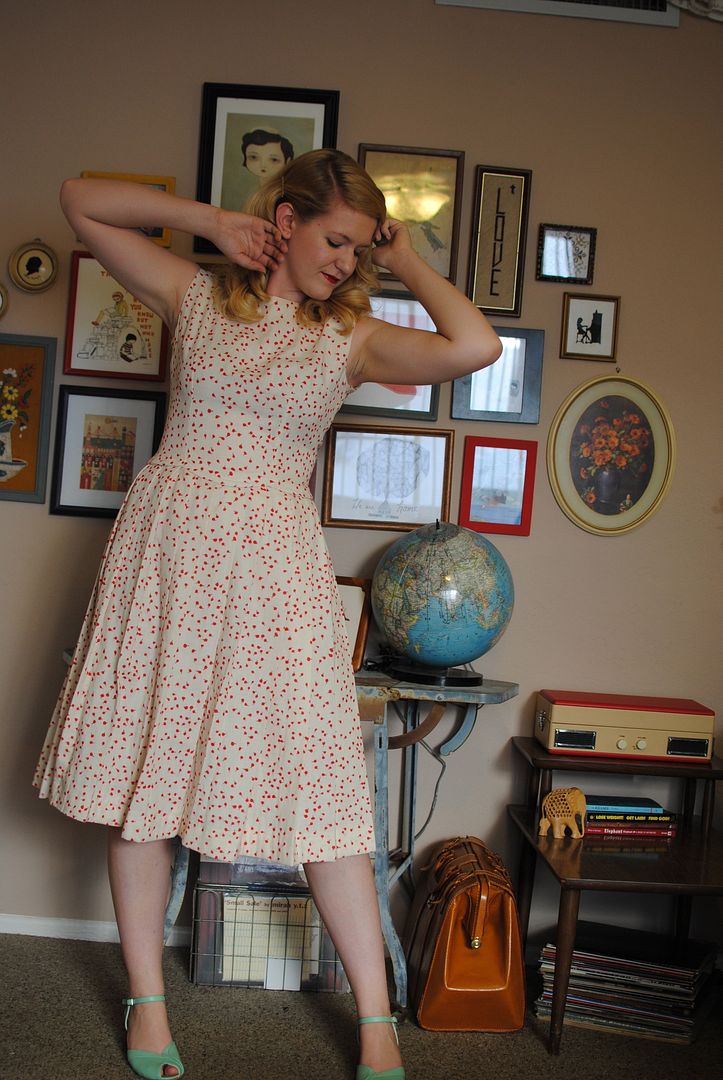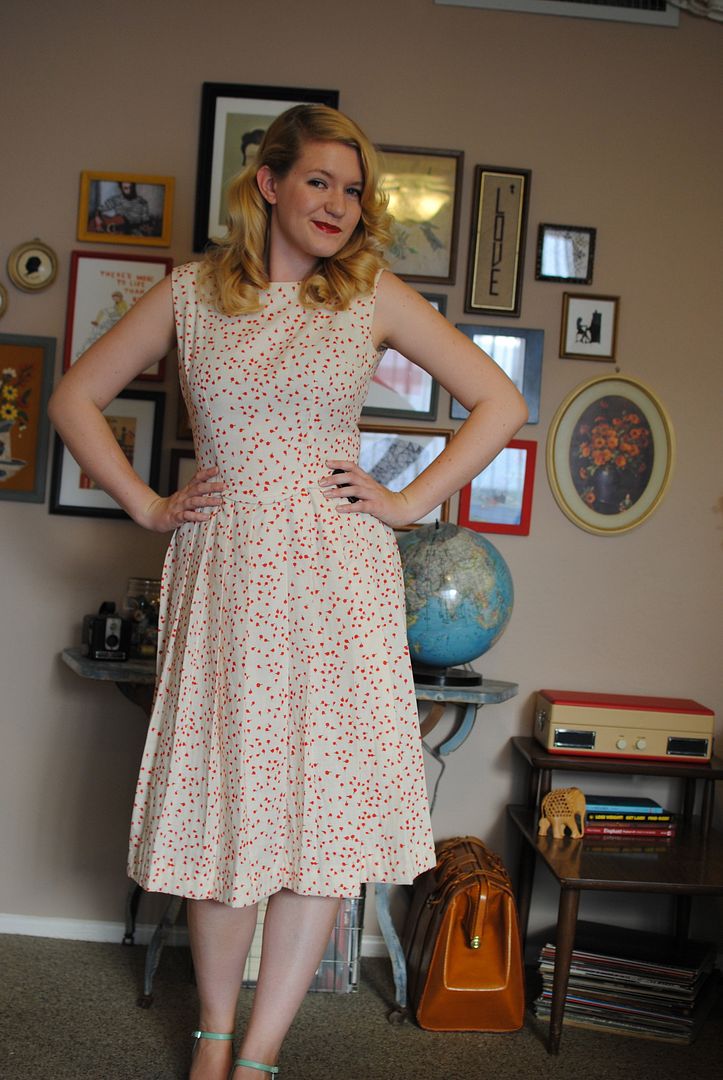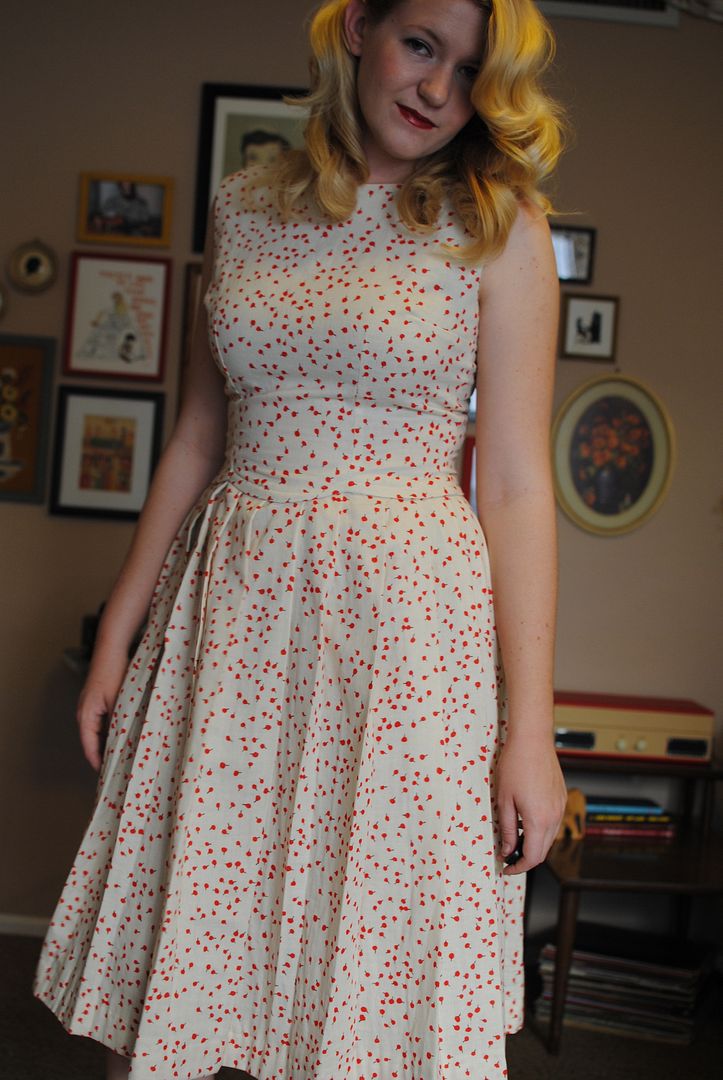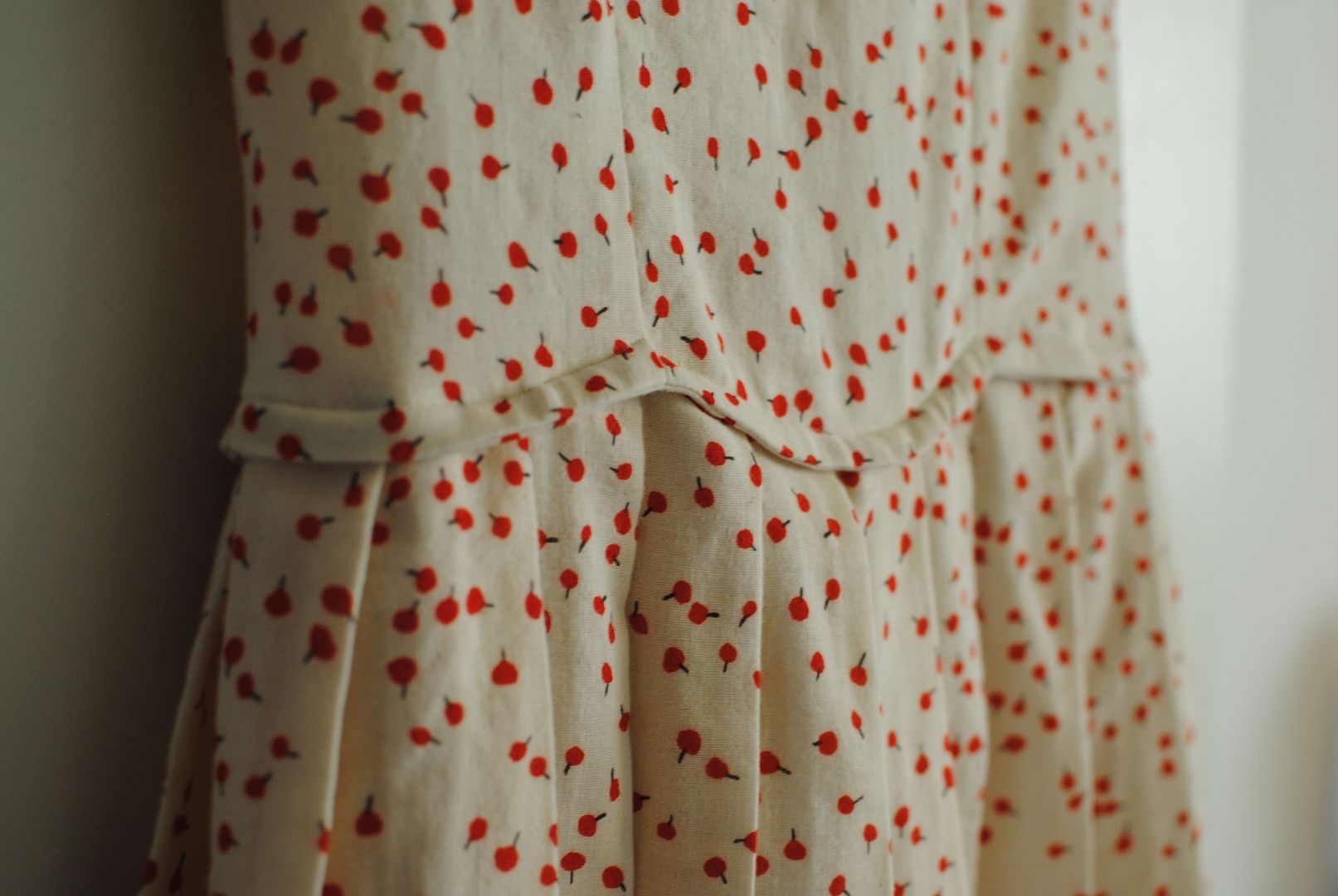 Can't wait to see the parade of everyone's pieces!
April 28, 2013
This entry was posted in
Finished Products
and tagged
mad men
,
mad men dress challenge
. Bookmark the
permalink
.
← Sister Sister
4 Days 4 Laurel Dresses →