← 25 Before 26
#1 and Done →
Life Lately
Well it seems that my posting has been inversely proportional to the temperature around here in Phoenix. The hotter it gets the less likely I feel like doing anything or at least taking pictures of the things I do make.
I've been spending most of my summer getting settled in my new teeny apartment and adjusting to life downtown. Phoenix's downtown has quickly become my favorite place for walks, bike rides, and making new friends!
I have been doing a bit of sewing as well – heres a few of my recent makes. Its been an adjustment downsizing from a whole big room for sewing down to one little corner. I didn't realize how spoiled I was!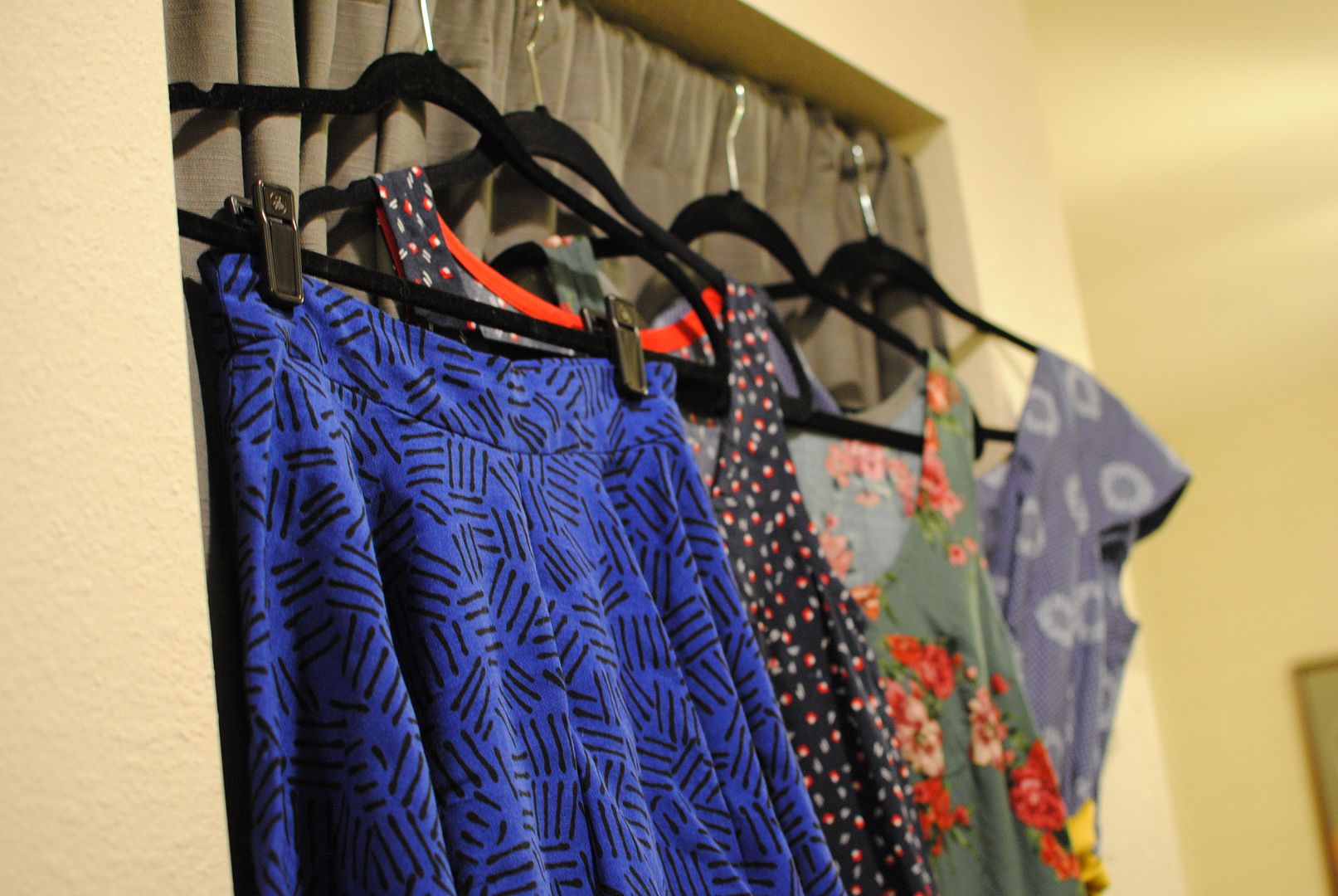 Someday when it goes below a million degrees I may venture out and document these garments but that may not happen for a while yet!
This summer I have also been able to cross off a few things from my 25 before 26 list.
I'll be doing a whole post on my sister's wedding with some gorgeous pictures of the bowties and bunting I made for her big day! In addition to #1 on the list I also can cross off #8 which was to spend a few days in the Napa and Bay area.
I was lucky enough to spend some of it with one of my besties – we figured out that we have been friends for over 20 years! Appropriately we termed the weekend our friendiversary!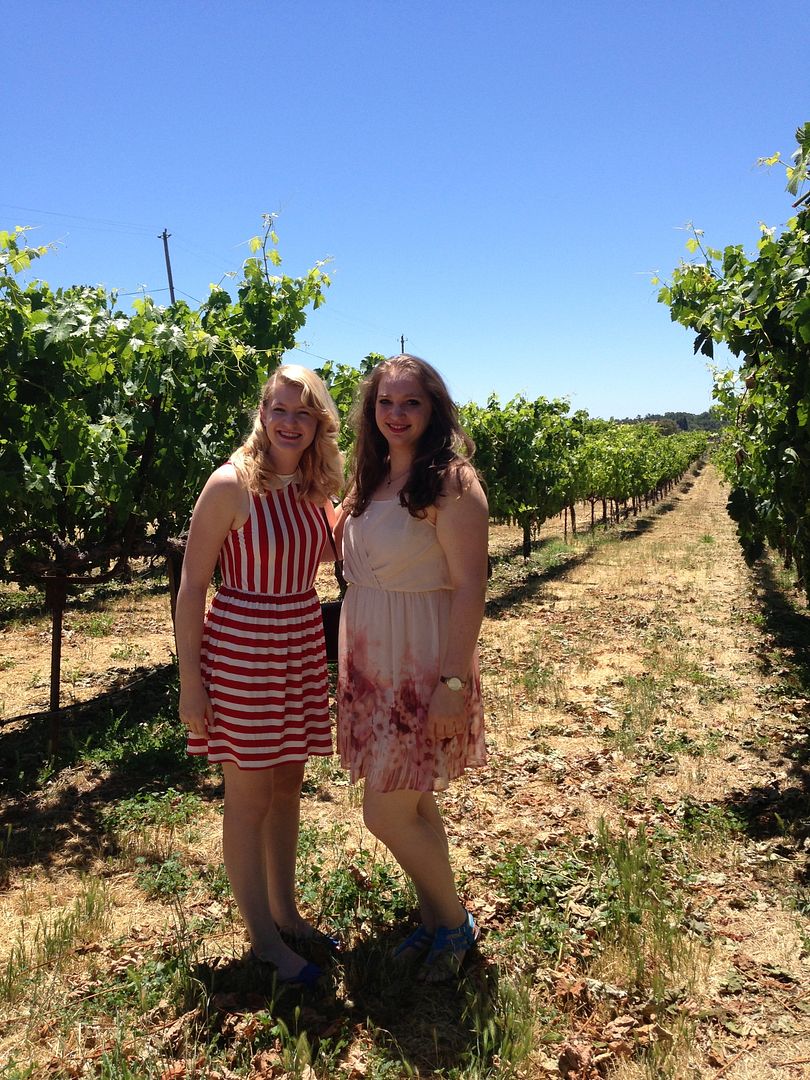 And most importantly this summer I added to my family with a little kitty named Olive. She has been very helpful with laying on sewing projects and unthreading my machine so a great cat overall!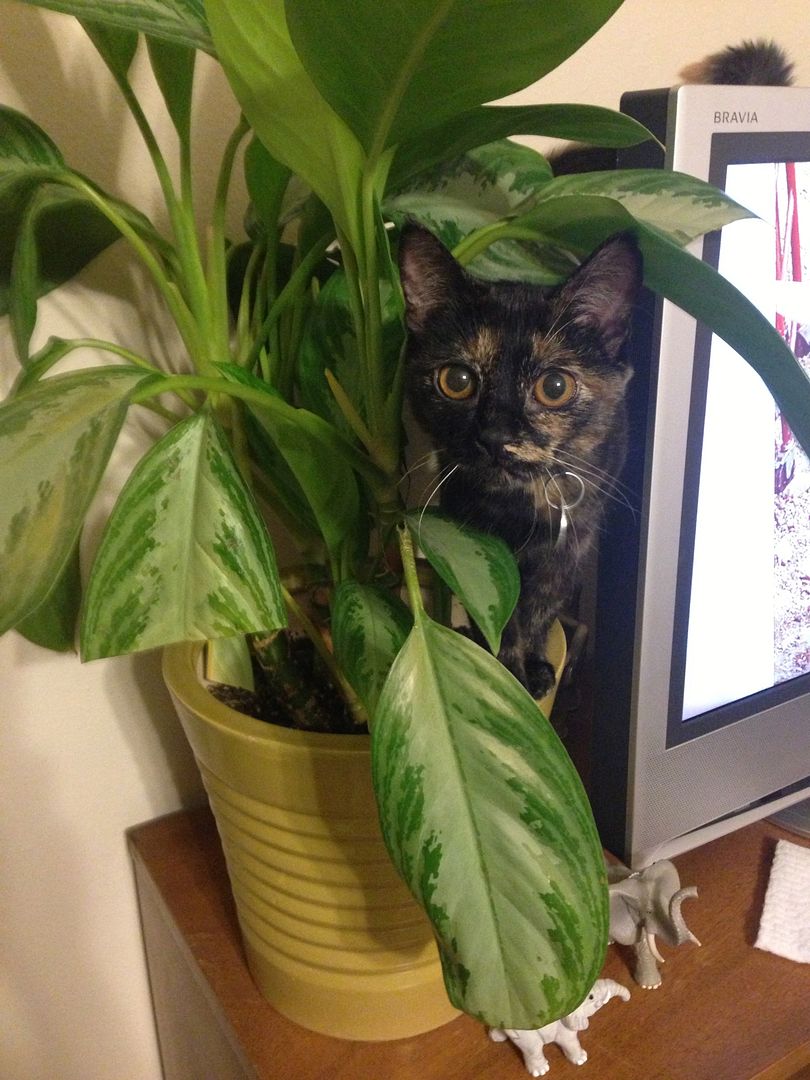 September 6, 2013
This entry was posted in
Life
. Bookmark the
permalink
.
← 25 Before 26
#1 and Done →