← Scouting the Renaissance Festival
Mom Status Denim Miette →
The Arizona Collection Pt 2
I finished this skirt a few weeks ago. Its my first Miette skirt from Tilly and the Buttons and I must say I see a couple more of these ladies in my future.
This skirt has just the right amount of flare and would be perfect for beginners since there are no closures to sew! I finished mine up from cutting to hemming easily within one evening. Who doesn't love an instant satisfaction project!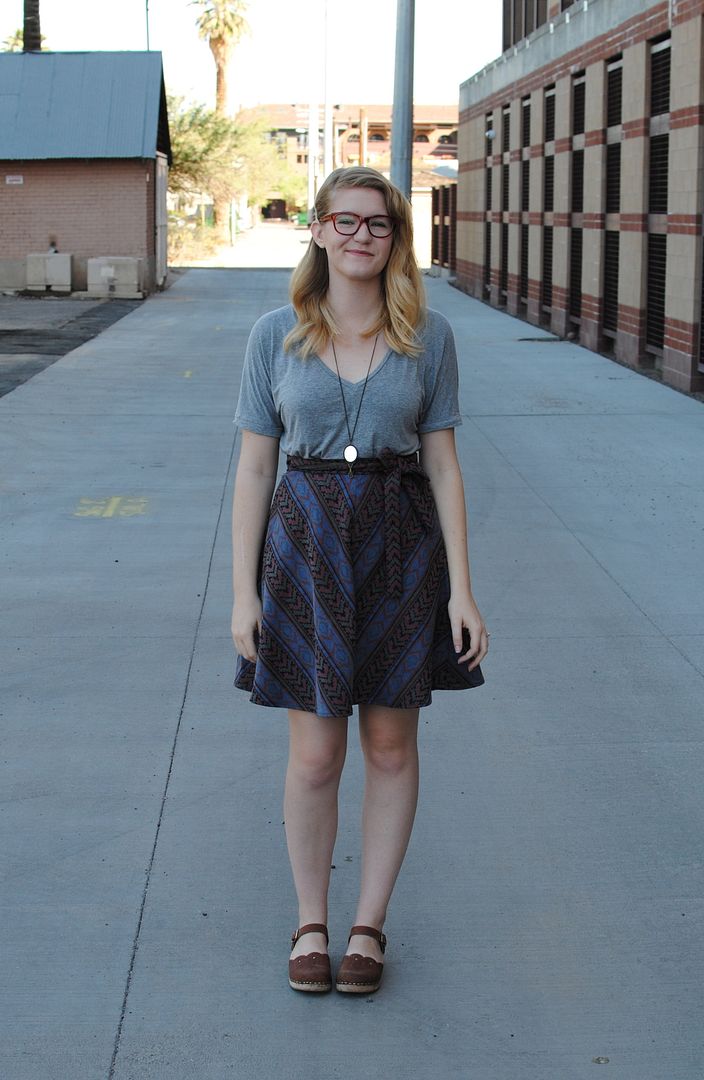 I used this striped denim print that I got at Joanns. I knew I want to use the stripes on the bias and I actually had no trouble getting things to line up in the front and on the sides. Due to the stripes I omitted the pockets but next time I will definitely add them.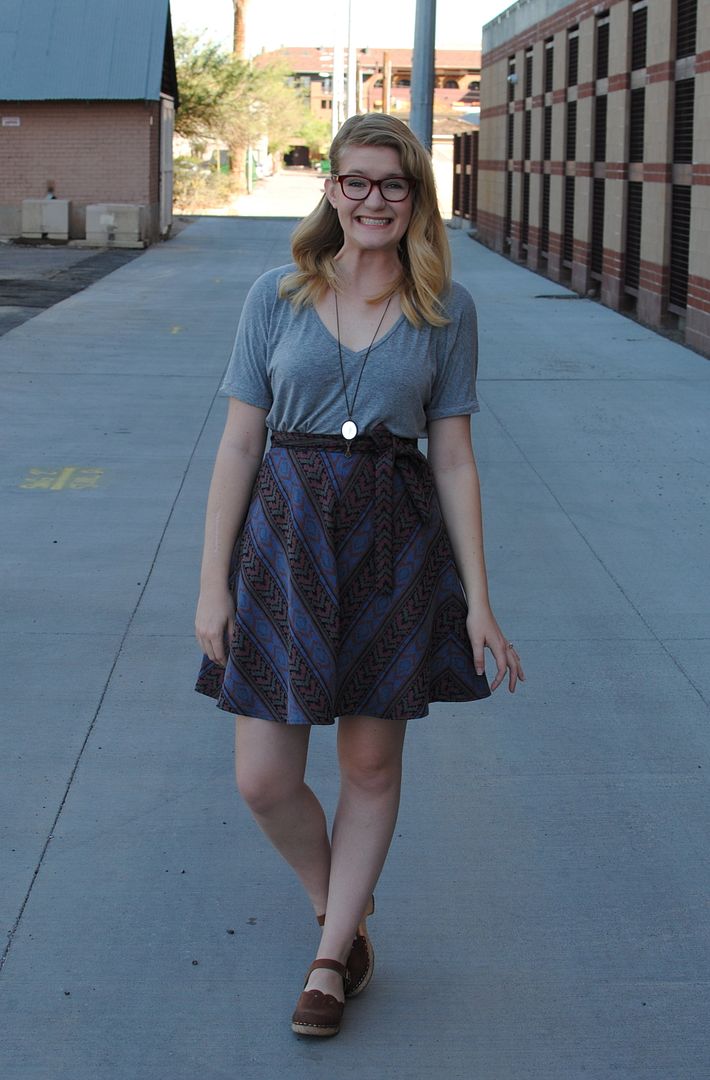 See how excited I am that all those stripes lined up!!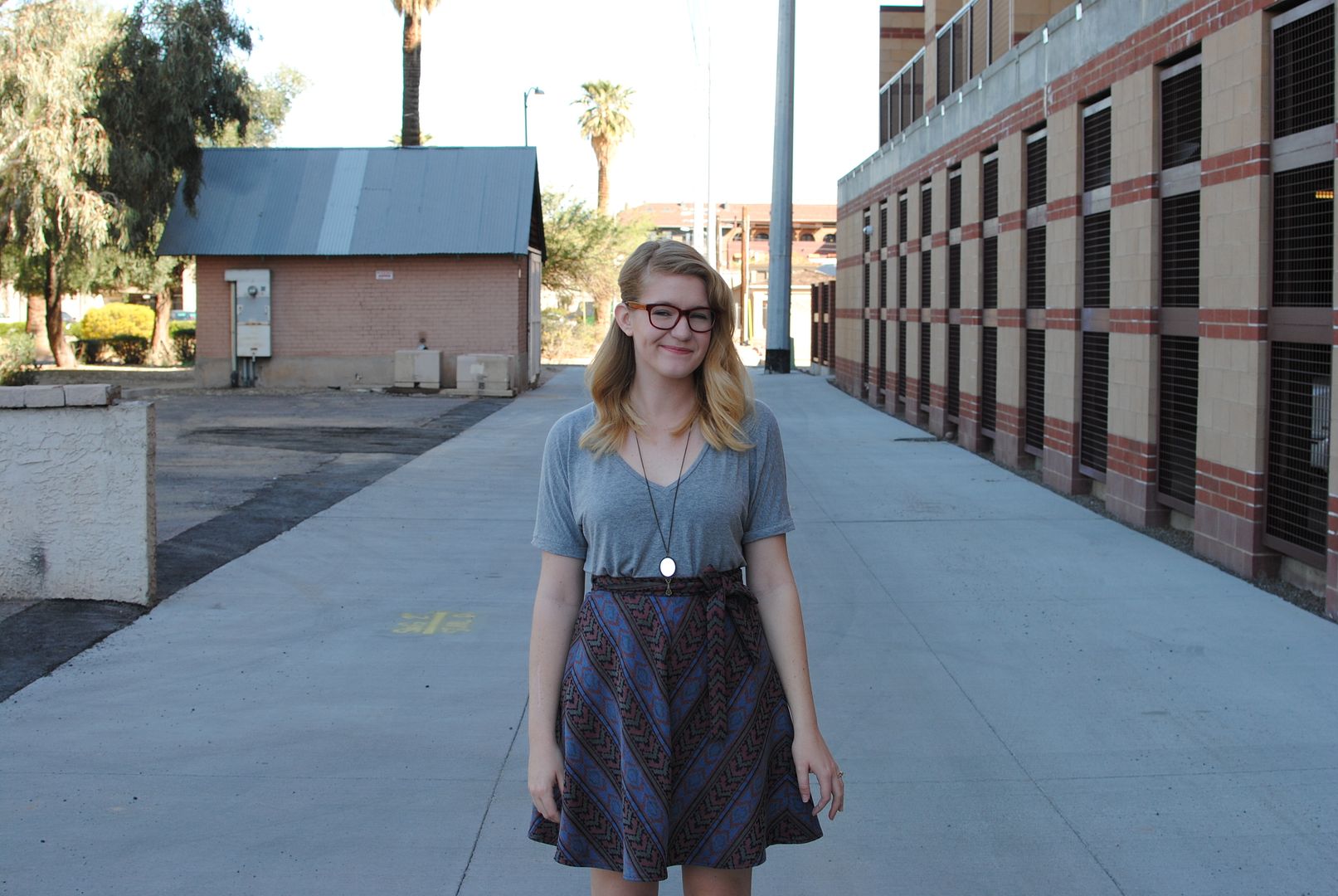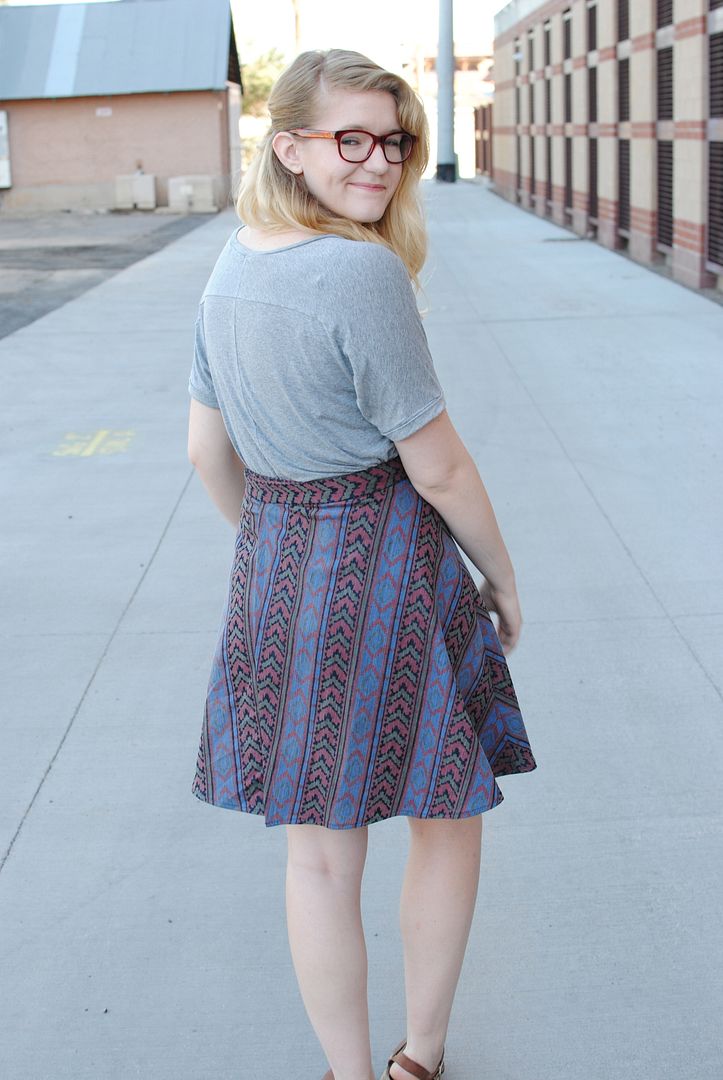 2 out 3 parts of the Arizona collection done! I am on a sewing roll these days but I definitely need to work on my photo taking roll so I can actually post all of these things!
March 8, 2014
This entry was posted in
Finished Products
and tagged
Arizona collection
,
finished products
,
miette skirt
,
tilly and the buttons
,
wrap skirt
. Bookmark the
permalink
.
← Scouting the Renaissance Festival
Mom Status Denim Miette →