← Arizona Collection Pt 3 & The World's Biggest Dinosaurs
Year Old Crepes →
LA Blogger Meetup & a High Flying Emery
Last month I went to LA and crashed the LA sewing blogger meet up. We had lunch together and then did some shopping at The Fabric Store.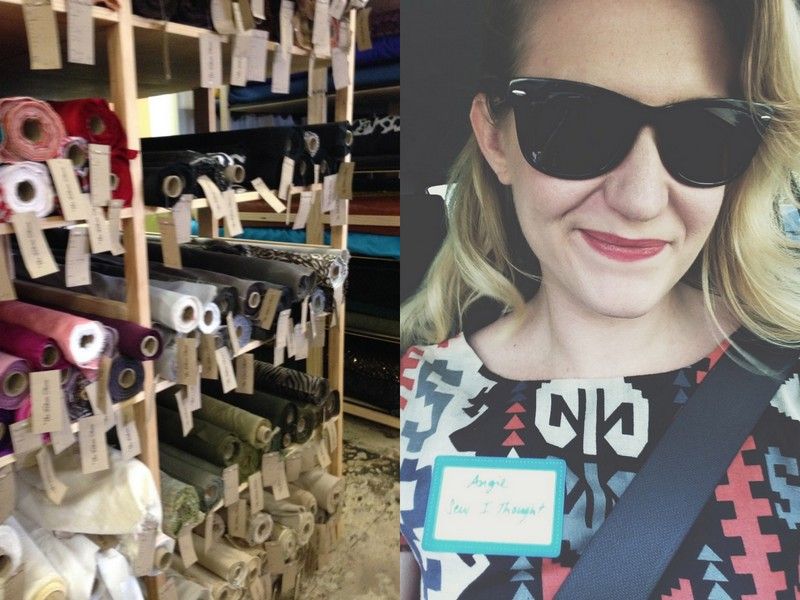 I wore my trusty Arizona Emery and got to meet tons of sweet and talented ladies.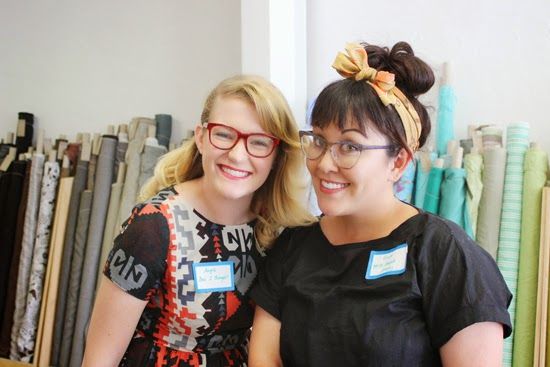 I stole this one from Erin who was just as cool as you would imagine. Wished I lived closer to these ladies.
While in LA we passed a restaurant called The Proud Bird and when you see my dress you'll understand why we had to stop for brunch here.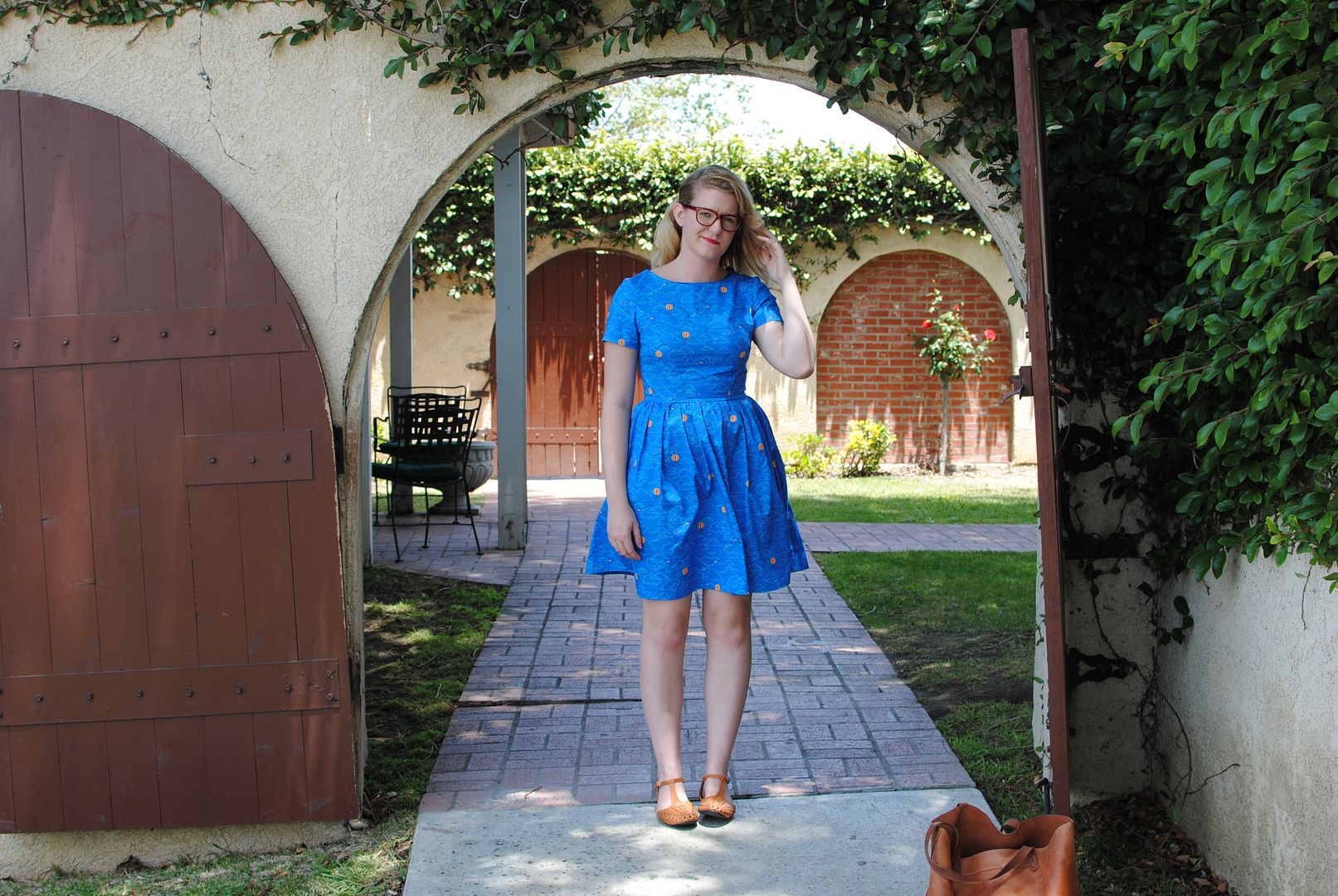 This was one of my unblogged Emery dresses which has the cutest cloud and hot air balloons printed on it.
The wind was really annoying me as you can tell. But the brunch was great and my dress fit in well with all the planes.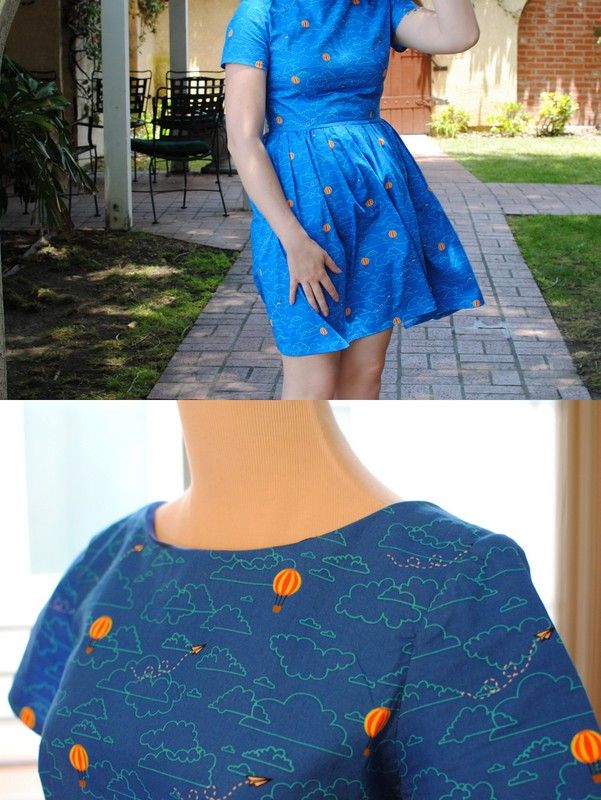 Hope everyone had a lovely and safe 4th of July!! I am working this month to unclog some of my unblogged projects. When I listed out all the items I've made but haven't blogged about it was a little embarrassing. I know what I'm doing this month!!
July 6, 2014
This entry was posted in
Finished Products
and tagged
airplane
,
emery dress
,
finished projects
,
la sewing blogger meetup
. Bookmark the
permalink
.
← Arizona Collection Pt 3 & The World's Biggest Dinosaurs
Year Old Crepes →